Two facts
When it comes to real estate and architecture there are two things that comes
to light. First, real estate 
and architecture without photography would be
incomplete and remain only as structures; without a life and a story to tell.
Second, it would be impossible too, to appreciate real estate and architecture
in all its richness and depth or the science and art of it without photography.
So, it might not be wrong to say photography breathes life to concretes and
structures. Over the years photography has become not only important but
critical for the success of any real estate business and investing in professional
photography guarantees a sure shot to achievement. Afterall, it is photography
that will communicate to the clients and potential buyers and also represent
the work and value of the company.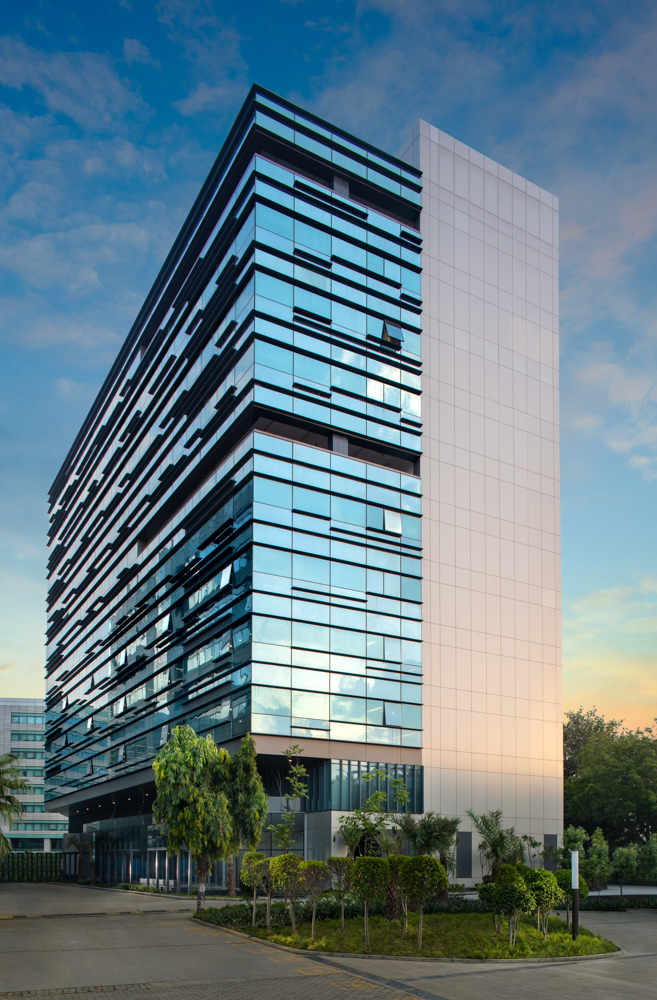 Two facades
Real estate and architecture photography has two areas of focus, the interior
and the exterior.
The beginning of a property is the exterior and it creates the first impression.
It is extremely important to shoot the front image of a house from a perfect
angle where the house or the building is best shown. The porch, balcony and
terrace should also feature so that the clients can already conjure both the
character and the coziness of the house.
Interior includes the living room, bedroom, kitchen and the bathroom. Most
people like to see the details of the house and it is important to intricately
walk them through the layout, design and hue of the house shot by shot
exposing the light and luxury of the house to call it a home.
The photographs should capture all the exciting view of the property and also
capture the hearts of any viewer.
That is what real estate and architecture photography should aim for!